ESPECIAL RENTAL FLEXIBLE AGREEMENTS TO FIT IN YOUR POCKET AND GRANT YOU THE BEST EXPERIENCE WITH A GOLF CAR!!!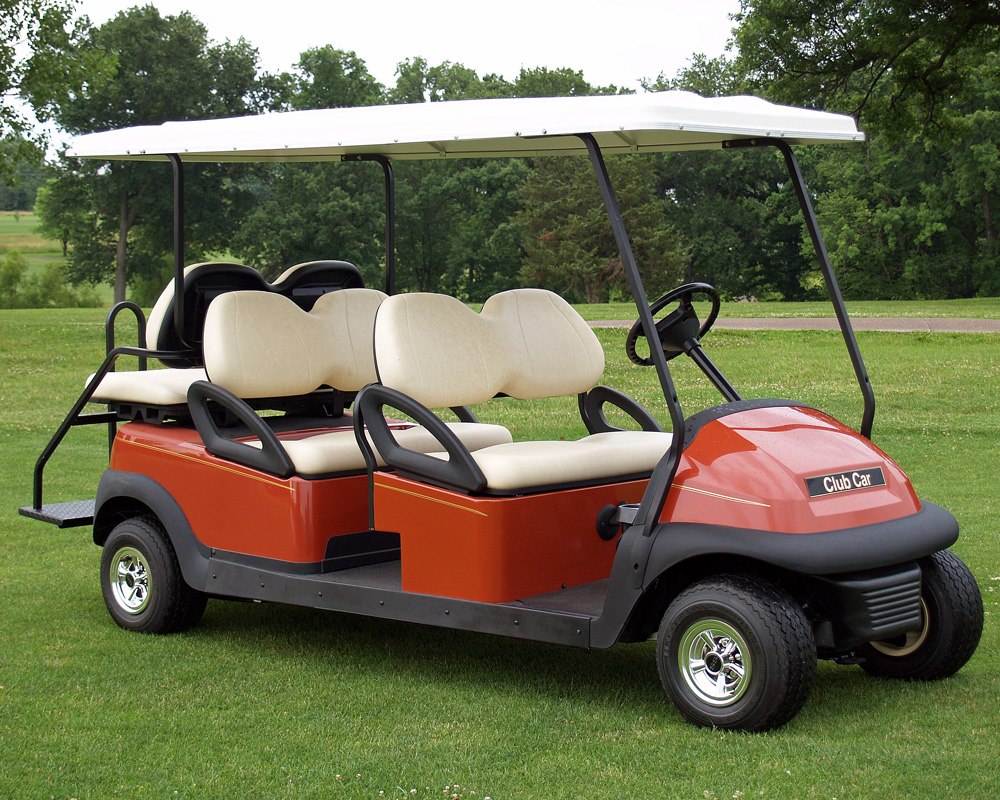 Whether you are running a festival, sporting event, any other occasion or just for FUN! Phoenix Golf Car has a complete fleet available for rent. The use of a golf car for a one-time event can make life a whole lot easier for everyone involved. Phoenix Golf Car also makes it easier on your budget with affordable pricing. Options are available for short term and long term rentals.
If you need golf car rentals for one day or one year, we have an option that can work for you. And if you are looking for a fleet, we can rent as many as a couple hundred carts to one customer. We offer two, four and six passenger carts for rent along with light and heavy utility cars. Customers can mix and match their rental choices so that their next event is turns out just right. Our vast surplus of golf carts makes it easy to accommodate clients throughout . Your next event can be a successful.